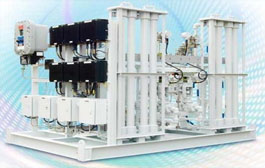 GlobalTech customized Nitrogen Generator that are designed and manufactured to meet detailed client specification like ABS/DNV to complete factory acceptance testing, utilizing in-house project management, the most current computer designs and the latest industry engineering standards to meet customers' requirements.
Membrance Technology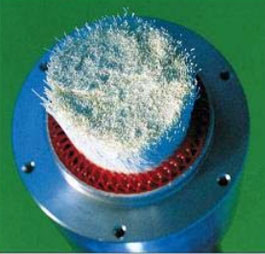 Parker membrane technology is base on hollow fibers and the working principle is simple and elegant. The basis of the technology is a bundle of thousands of hollow fibers. The walls of these fibers selectively diffuse oxygen. A membrane module consists of the fiber bundle fixed at both ends within a metal tube.
The compressed air that enters this membrane module consists mainly of oxygen and nitrogen together with other gases such as water vapour, helium and other trace gases. Water vapour, helium and oxygen diffuse quickly through the membrane wall, leaving mainly nitrogen as the product.
Gas Separation Membrane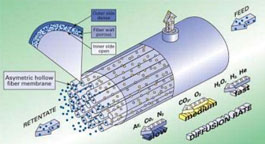 The Parker Membrane is the most permeable membrane in the world. This means that is has the highest performance per fiber, which results in:
Less membranes required
Less weight
Lower investment for membrane modules
Smaller size system
Large membrane bore
Less sensitive to contamination
Lower compressed air pressure required
Designed for lower pressure
Less maintenance
Less noise, less heat production
Less energy consumption
HiFluxx® Nitrogen Membrane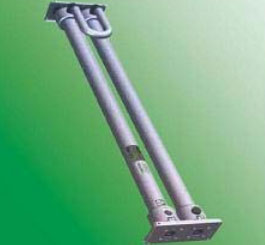 The HiFluxx® is the fastest membrane in the world offering the highest performance per module. This stainless steel membrane has been especially developed for use in custom designed systems for offshore and martime installations.
HiFluxx® is relatively independent of the feed air temperature and does not require the feed air to be heated to increase the performance of the membranes. This avoids expensive air heating.
Applications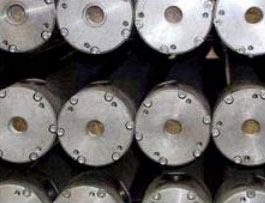 All living things require oxygen but oxygen also speeds-up degradation and oxidation of valuable products. Gas and dust mixtures are explosive when sufficient oxygen is present. Low oxygen environments prevent degradation and the risk of explosion that results in enhanced quality and safety. Each application requires a unique optional oxygen concentration, or oxygen-poor environment. Reducing the oxygen concentration can be achieved by adding nitrogen or oxygen depleted air. Because of this nitrogen is the most widely used gas in the industry.
Blanketing
Preservation of food
Inert Gas system
Purging flare systems
Engineering Design
Using the latest CAD drawing software, we are able to generate 3 dimensional view to fully optimized the space for pipe routing and ease of maintenance.